So people have been asking about the wires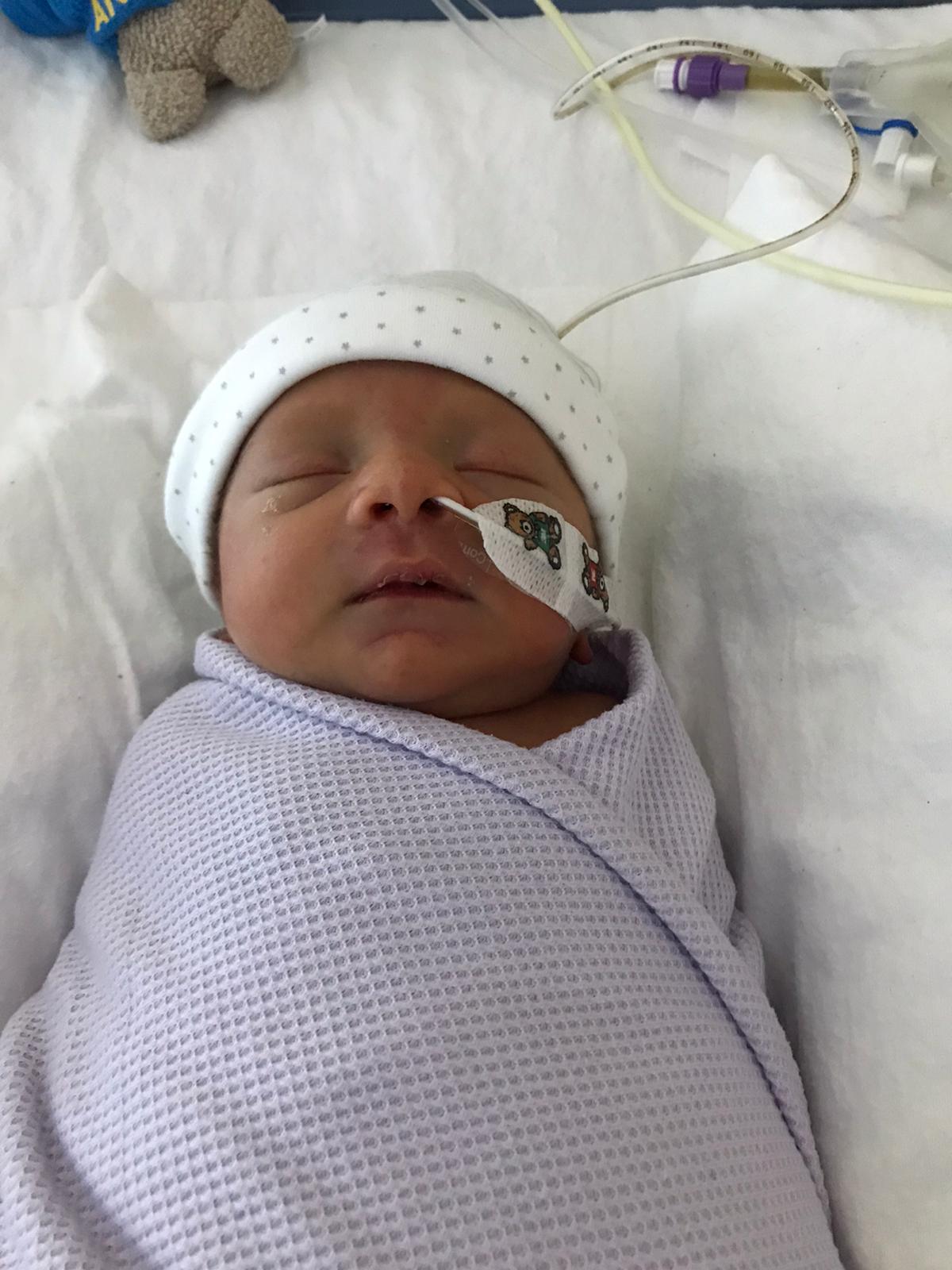 People have been asking how we are and so we wanted to share some more details. Leo arrived four weeks early and was immediately transferred to Great Ormond Street Hospital. He's currently in the high dependency unit recovering from an operation to mend his bowel. We are told to expect to be there for about a month. Kat is staying with him (only one carer is allowed due to Covid and you can't change them) and I'm home with Nova.
That said, we're doing well and have been overwhelmed with all the great support we've received from the NHS, work, families and friends. Parts of it are hard, but lots of people have it far harder and we're in a really good position to deal with the whole situation. We're taking things one day at a time and are looking forward to being reunited as a family soon.
EDIT: Thank you so much everybody - messages will be replied to in due course. We're feeling very loved