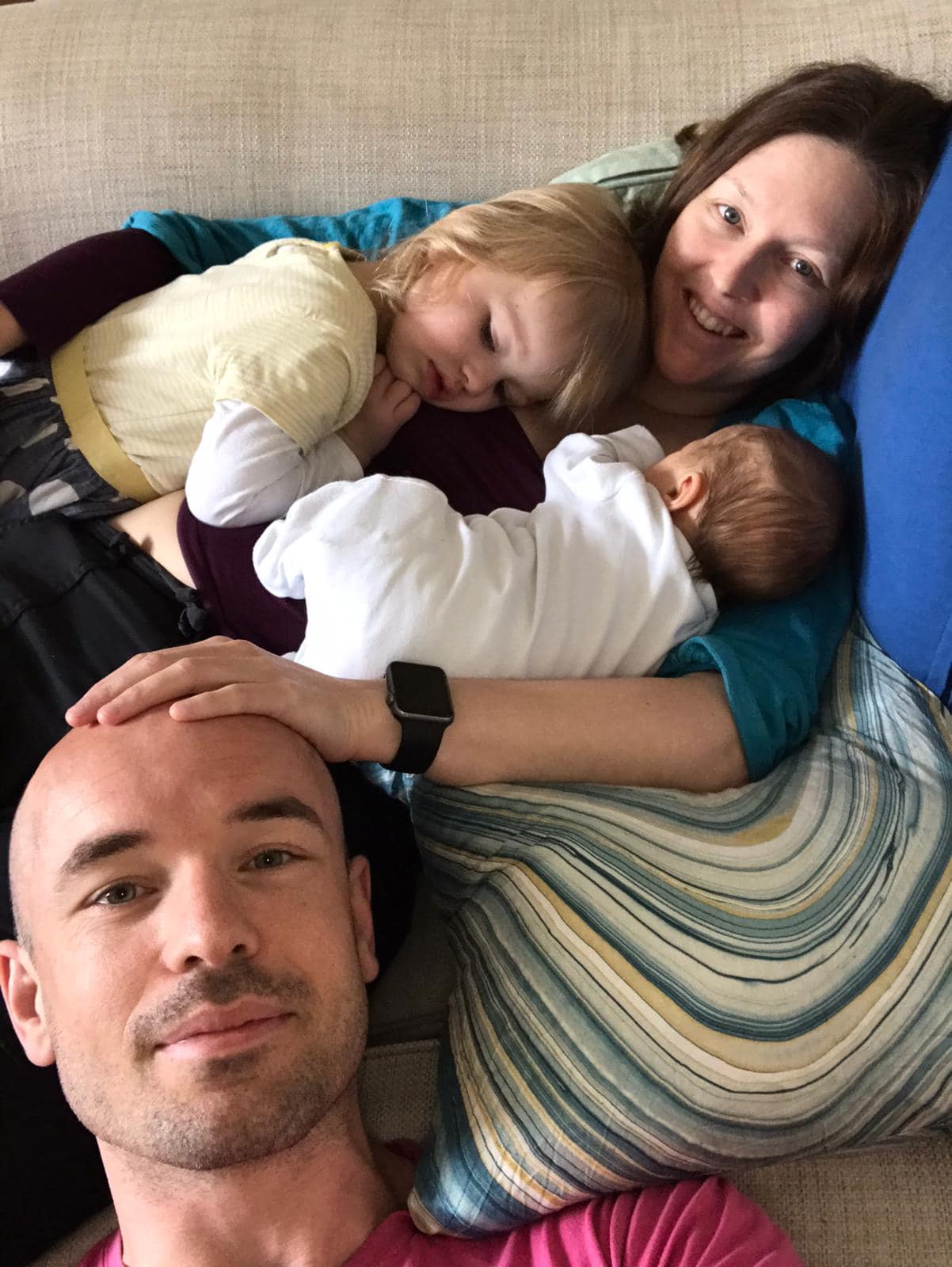 Gratitude! We've been all together as a family for a week. That's pretty good as a start. It's been a chance to go through the cards together (solid efforts from all), gifts (particularly wonderful ones from Sarah Gooding, Margaret, and Kat's work) and introduce Leo to friends (thank you to Yvonne, Ben, Hannah, Nellie, Tom, Zoe, Darcy, and Esther for making me laugh by video link - it's been great to show Leo off properly). I'm grateful for carving out time to run, for family walks, picnics and Toy Story 4.
I'm grateful for dark chocolate, thermos flasks, messages of support and, and take out food. I'm grateful for time with Nova in the park, and the occasional few hours of sleep. I'm grateful for custom cakes, cup cakes and plans for cakes.
I'm grateful for sunny days, and cups of tea and, most of all, grateful for a feeling I'm calling 'son sleeping peacefully on your chest, with one flap of my dressing gown keeping him warm, at 1am in a quiet house'.