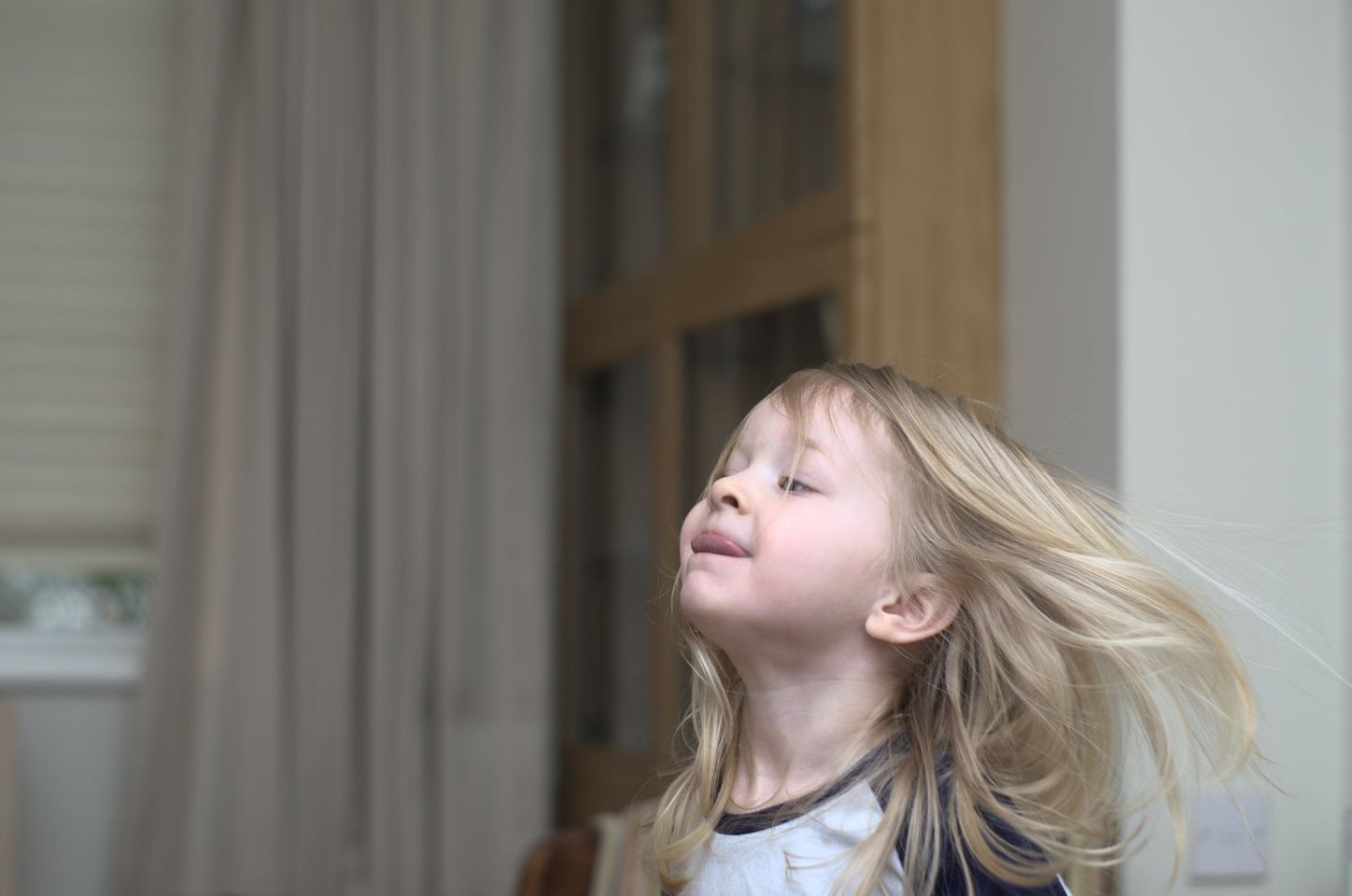 I've not been in the correct place for gratitude for a couple of weeks. Let me start from the begining. Thank you to everybody who has done helpful comments and messages over the last few weeks. I now know a lot more about wood, spam filters, my own tendency to write typos and easter eggs. Thank you all for validing me with your attention. Thank you to Mary, who very much saved our day by scouting out a suitable playground in the middle of the country for Nova and Leo to see their grandparents. Thank you to supportive friends, easter egg manufacturers, people who send the right messages at the right times and JustEat.
I'm grateful for books that I didn't understand at the time and now do.
Agggh. Let me try again.
This week I was excited to set up an easter egg hunt for the rest of the family. To run around B&Q and make plans and have ideas, to treat myself to a new watch, to visit friends in their wonderful garden and inspect all of the cool gadgets involved. I was thrilled to build a den with Nova, and to hustle both kids out for early morning park adventures. I was delighted by the idea of garden duckings, even if that idea didn't last. I was pleased to make people laugh.