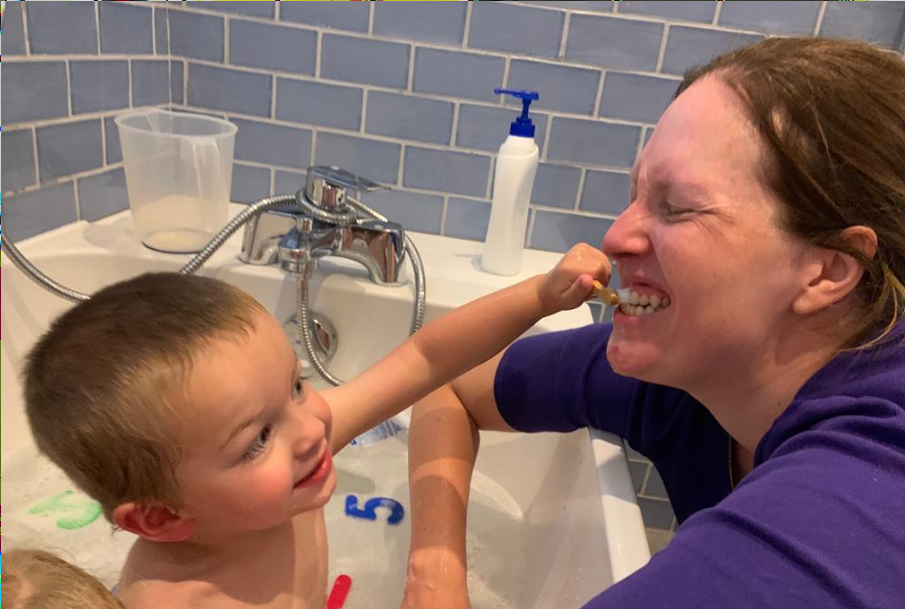 A weekly list of things I'm grateful for - it's been 308 since I started doing these.
It's been a mixed week - in the sense of a mix of different types of things, all of which were good.
I had a lovely time nerding out at PromtJam at Newspeak House. Well worth the distance and I'm super glad that Kat let me run off at four in the afternoon. I'm grateful that Amazon is behaving itself and I got the last books of the year delivered to schools before the end of term.
Nova's had a lovely week - the end of year report was extremely boring: they're the same child in school as they are at home and that's all I need to see. She's also very pleased to win a book in the school prize draw. I'm absolutely looking forward to summer holidays with her - Including Splash Park tomorrow.
I had a super nice time doing a parent governor visit to school - thank you to the staff that came to talk to me when I was awkwardly standing on my own.
Leo's having a lovely week - their language has reached the point that they can pass messages from one parent to another - and we're getting to have more time in playgrounds and parks. Potty training is definitely ready for nursery, which is a relief.
After lots of social things I made time to spend an hour working through my pile of broken things - I managed to resurrect Leo's toy Angle Grinder, and had exactly the correct screw to fix a bracelet that's been broken for months - little wins.