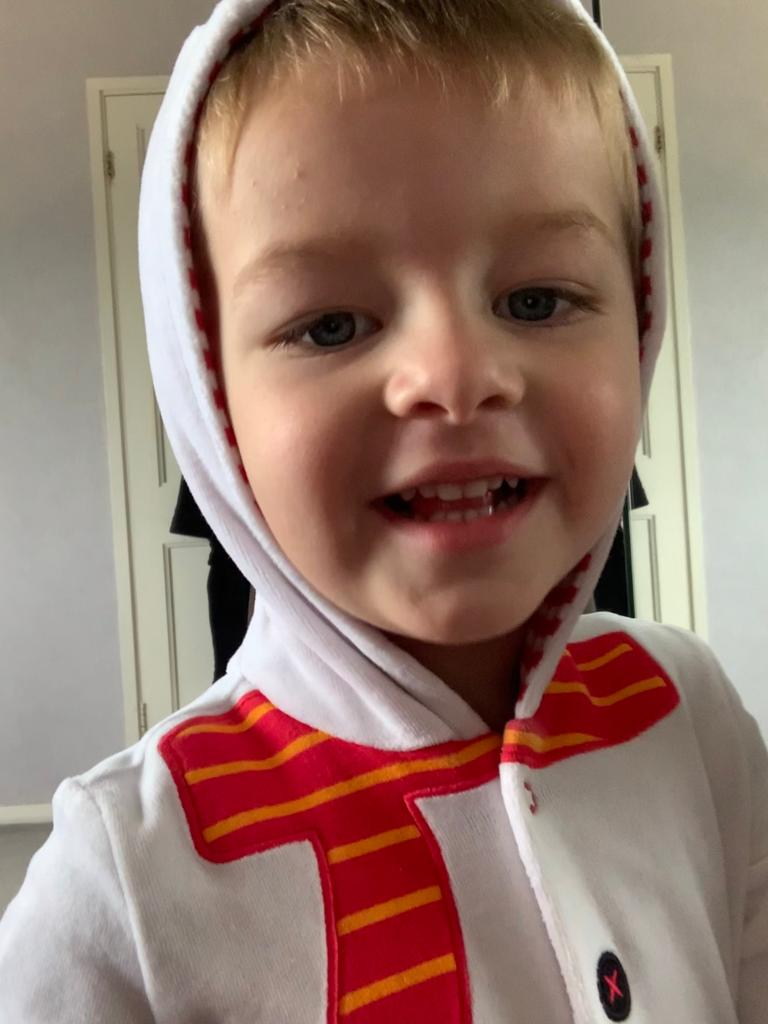 Gratitude!
A weekly list of things I'm grateful for - it's been 308 weeks since I started doing these.
Right now I'm grateful for a good night's sleep, meeting lots of nice relatives and time spent at Judo. I'm super grateful I got to go to the Sibs Adult Sibling Day even if it did leave me completely washed out. I liked that both kids walk a lot further on a family walk and that I got to do lots of DIY work in the garage.
Thank you to mum and dad for coming to look after the kids so Kat and I could have a lovely date in London (thank you to Francesca for the tips). Thank you Yvonne for nice calls.
Nova is grateful for playdates and a trip to the toy shop and is extremely excited that their class is going to meet "real famous ballerinas from London". Leo is grateful for Lego, upside down houses and driving a go-cart.