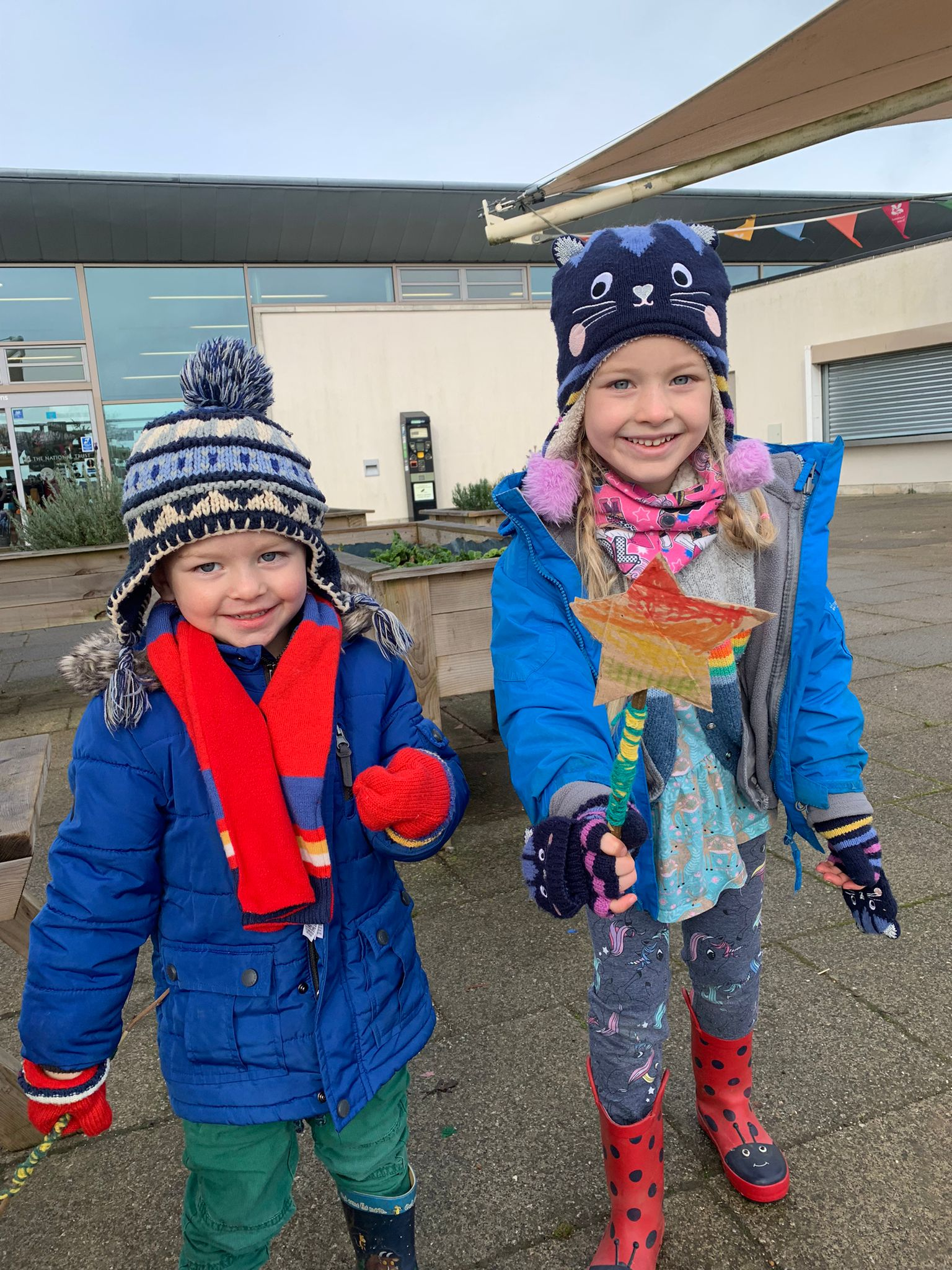 A weekly list of things I'm grateful for - it's been 308 weeks since I started doing these.
Nova is grateful for New Gymnastics Badge, amazing new softplay, swimming with mum, getting a new Parkrun PB I'm grateful for finally submitting a difficult grant (and thank you for all of Kat's help), Kat's amazing Halloween decorating and some gentle judo.
Leo is extremely pleased to have recovered from a half term cold: I think only Nova had decent sleep on the fist couple of nights of half term.
But those are all quite little things. Right now I'm grateful for being able to have difficult conversations and let go of silliness idea and make plans.
---